Family photography is one of the most emotional shootings. After all, there will be an inexhaustible source of joy and inspiration - your child. The mood and warm friendly atmosphere play an important role during the whole photo shoot.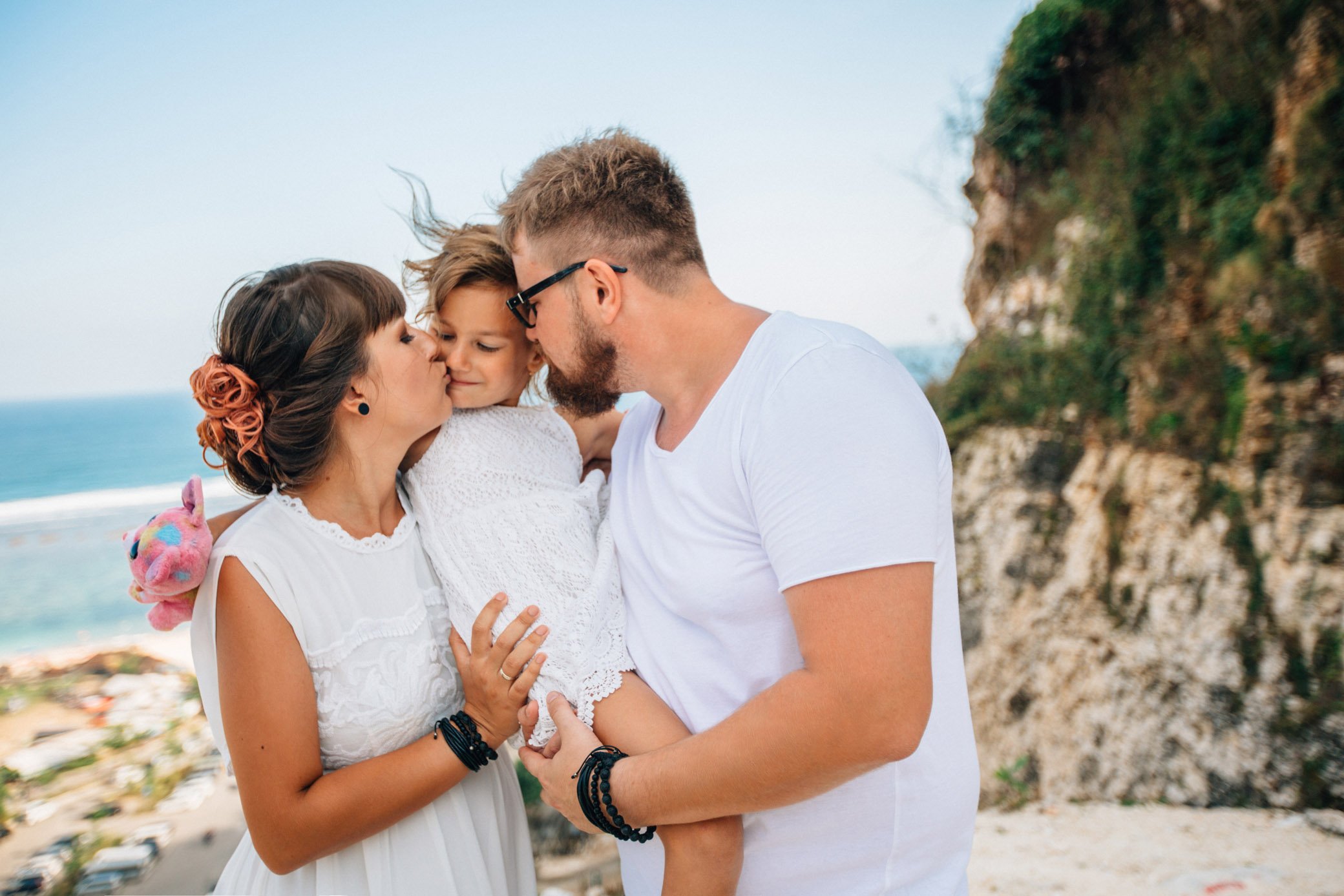 If your child is just a kid, then the shooting should take place in the usual circumstances. Do not dress him up in uncomfortable clothes and force him to pose on camera. Play with it, everything should be natural and give pleasure. It is better to choose the time for shooting taking into account the child's regime. In a bright scorching sun, it is preferable not to be removed, since fatigue will come very quickly.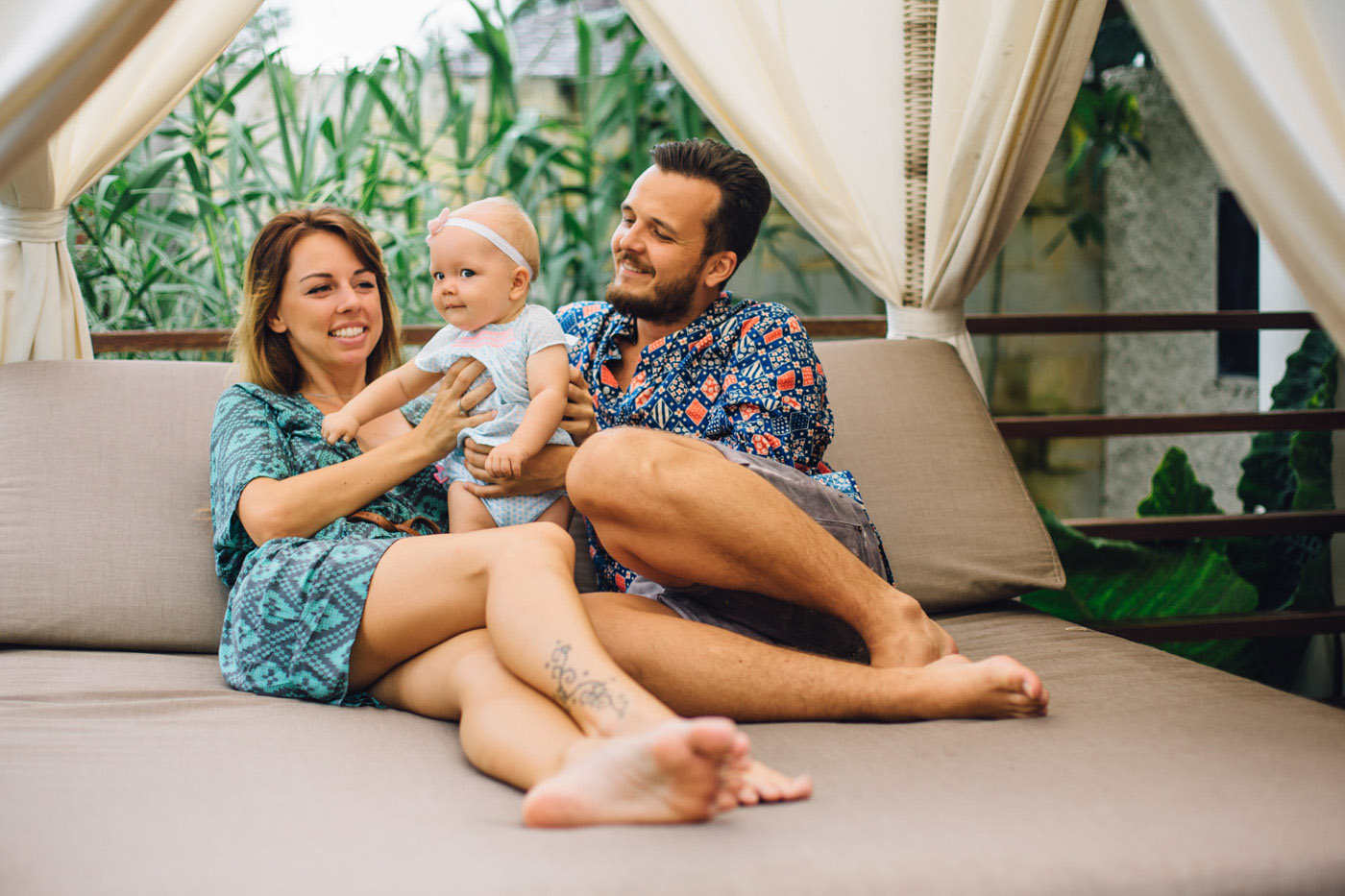 Older children are well prepared in advance. Give them a picture, as an unusual and exciting process. No matter how the child behaved, it is not worth making observations and stopping it. It is important to keep a good mood until the end of the photo session. And then the result, excellent pictures, will continue to please the whole family for a long time.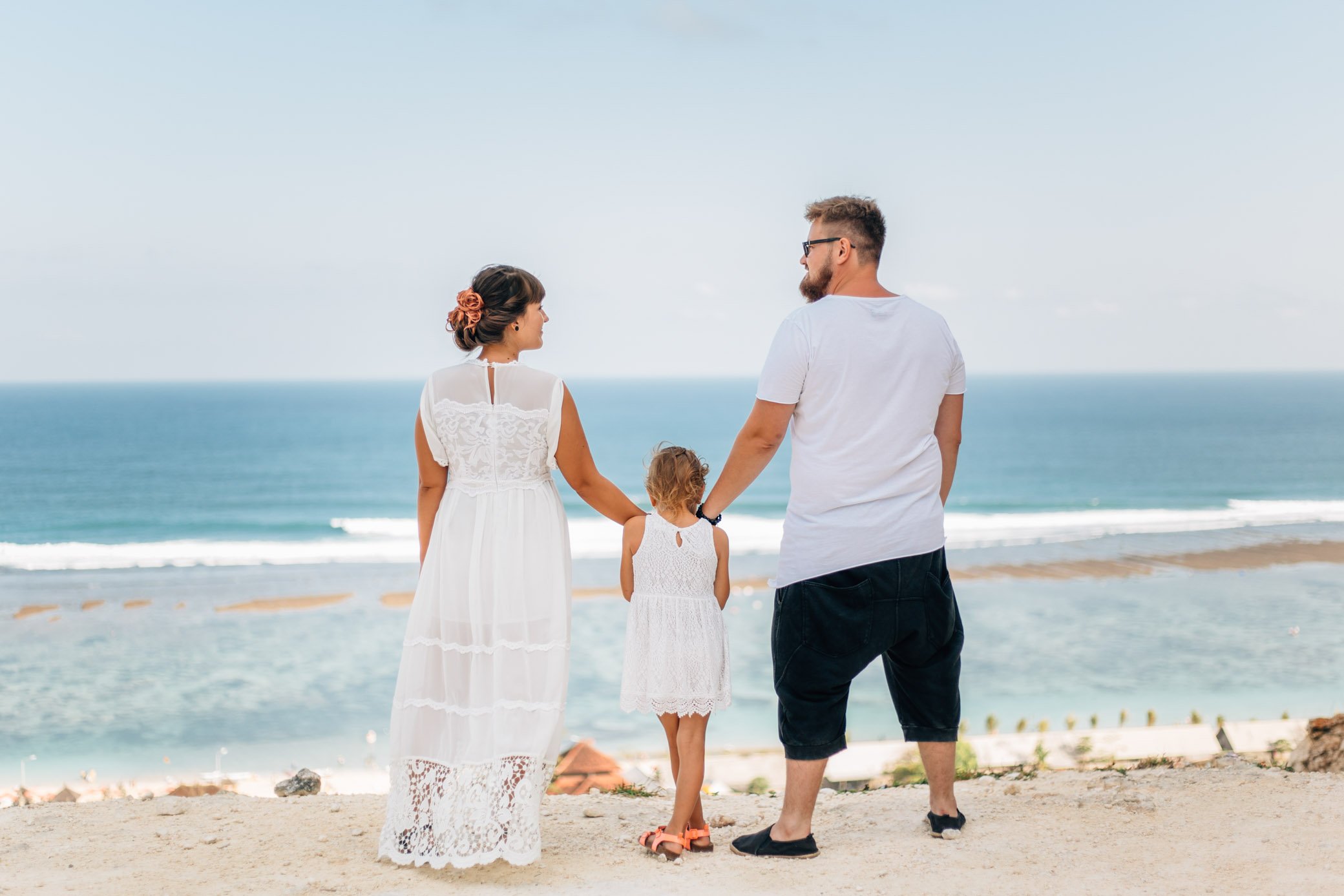 Dad with skepticism and indifference refers to the shooting - it does not matter.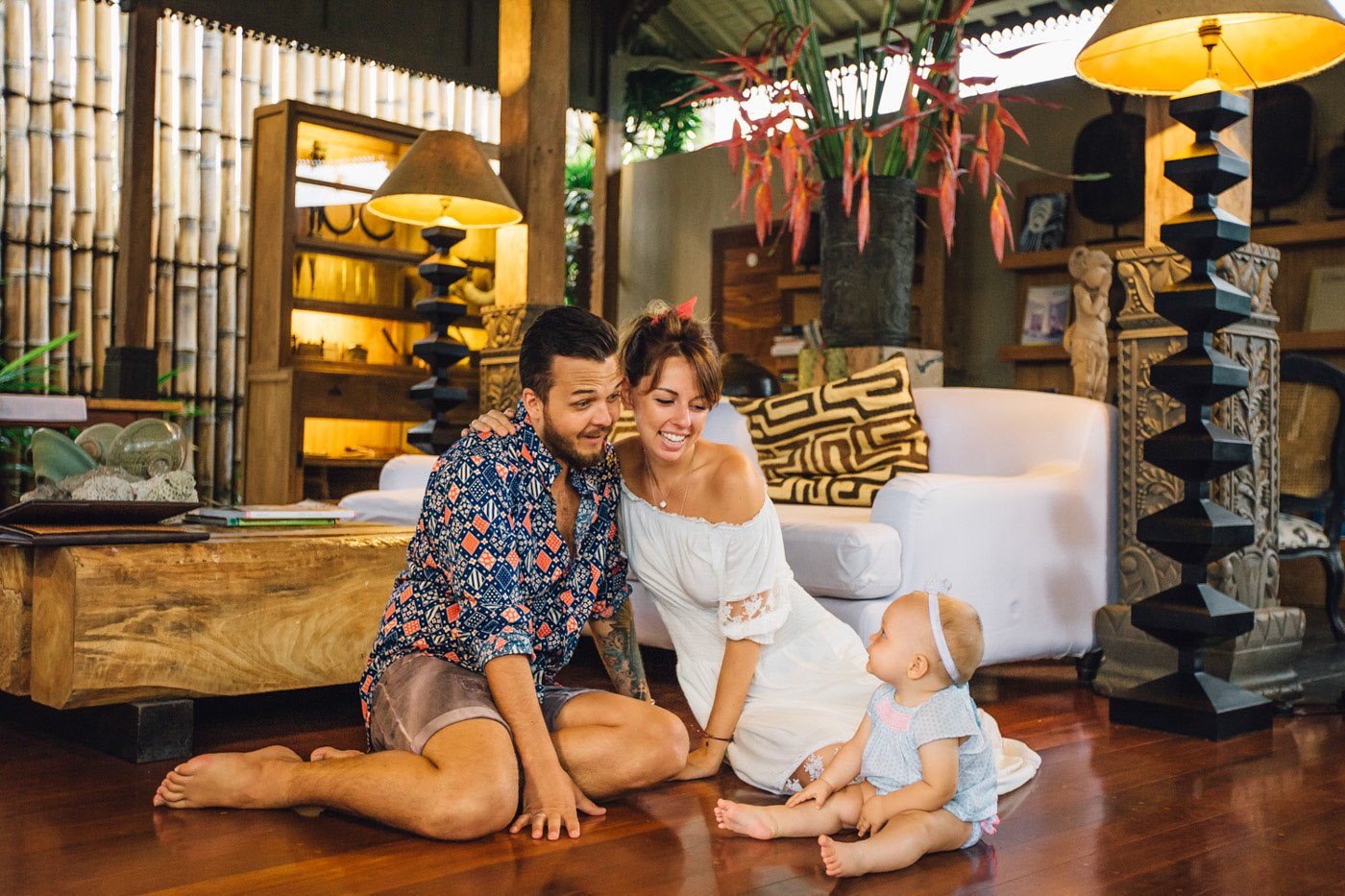 During the photo session, the man most often quickly rebuilds and takes an active part in an important event of his family.

Photosession is an event for mom.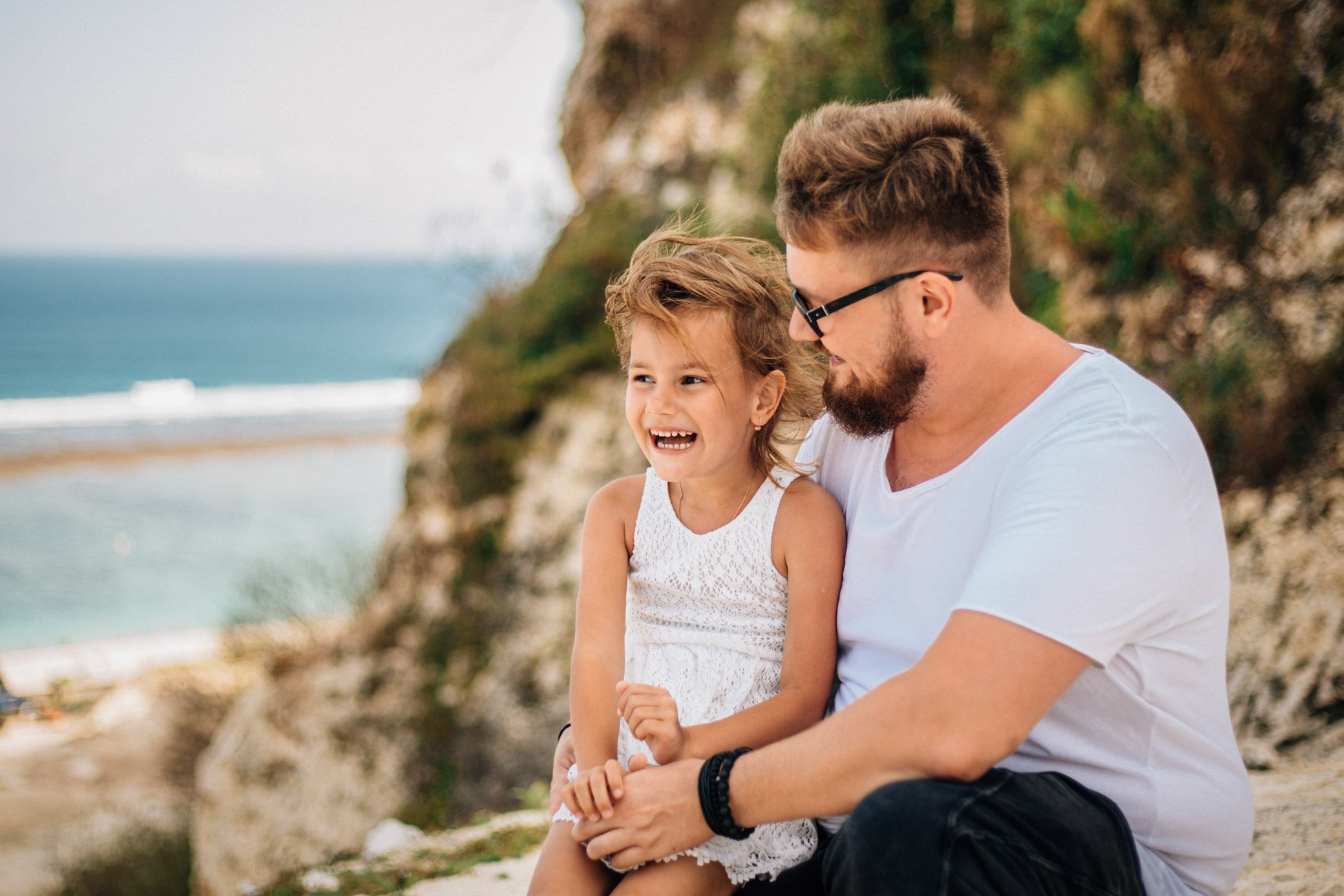 On this day, she is not just the mistress of the house, but a model. Away from fear and excitement, leaving only joy and pride in the family.
All desires and ideas boldly tell our photographer. Together we will think over all the details and nuances of this unique event. Tropic.photo with pleasure will create an unforgettable history of your holiday.